Click Here
 to get more results
About Us
We are a race timing and management company built with a set of highly motivated fitness enthusiast who love to travel and meet like minded people. We strive to give accurate results of any type of race from running to triathlon, endro cross to hight speed motor sports, obstacle races to mud races. Physical entrance tests (PET). We can easily handle multi city events ranging from 500 – 50,000 participants.
RACE BIBS
Customized race numbers of a wide range of quality & prize based on the requirement.
TIMING CHIP
Disposable or reusable on the bib or shoe, ranging from 100 to a million number of participants.
TIME CLOCK
Double side or single, for sale or rent, great at the finish line or on the lead vehicle.
SMS UPDATE
Every participant wants to know their finish time asap and we deliver that through SMS.
LED SCREEN
Any color to all color, any size, we have it all, technology ready to display whatever is needed.
FINISH LINE CAMERA
An automated camera to take the participant picture at the finish line and to auto tag them.
FINISHER CERTIFICATE
Custom designed finishers certificates available online for all participants to download.
ONLINE REGISTRATION
With our customized online registration services specific to your event so we can have everything in one place.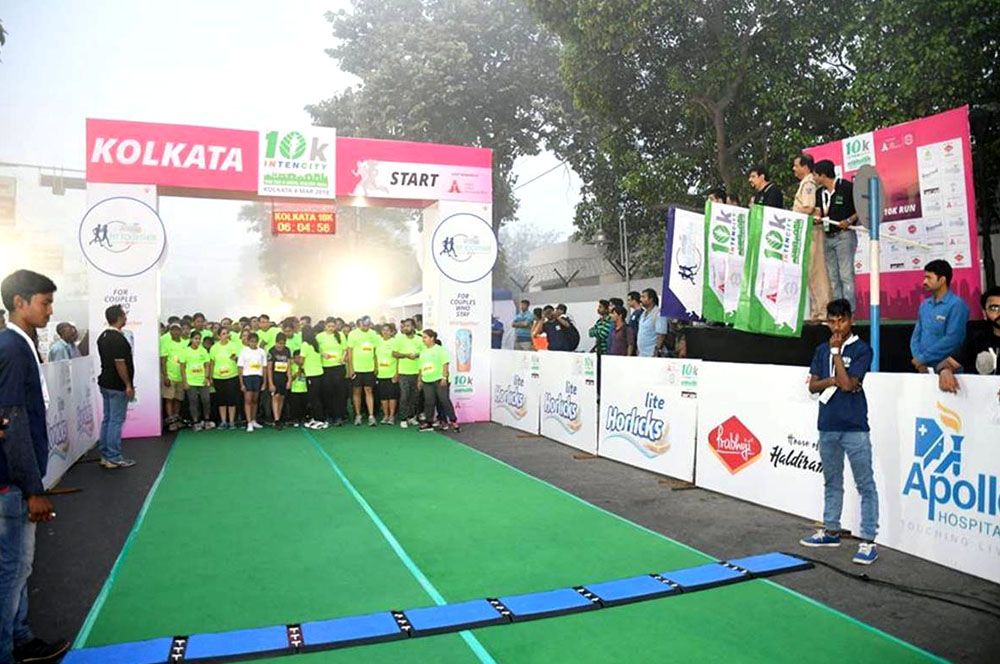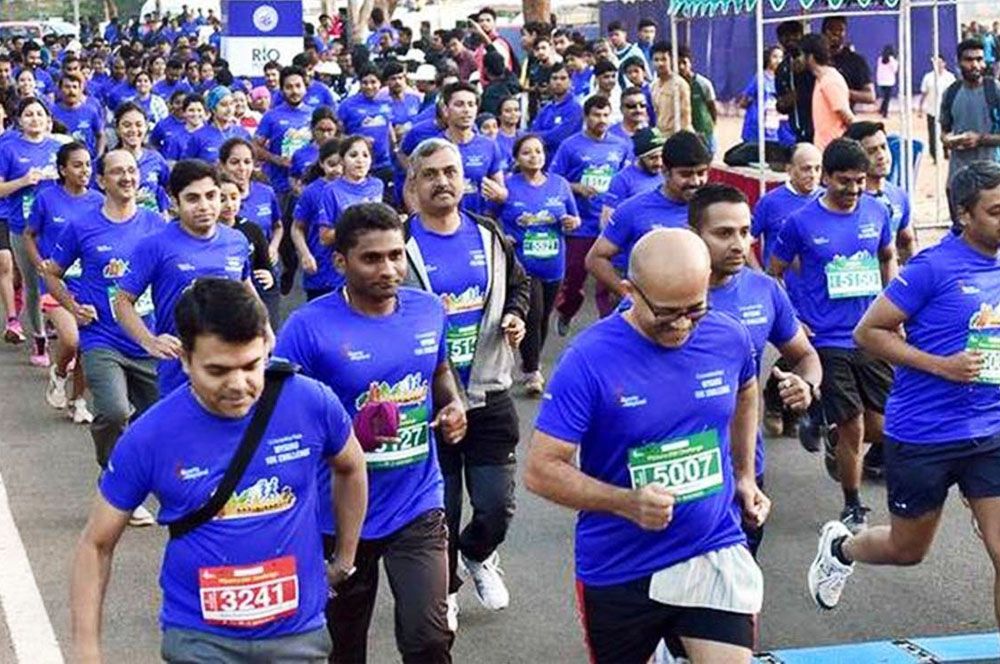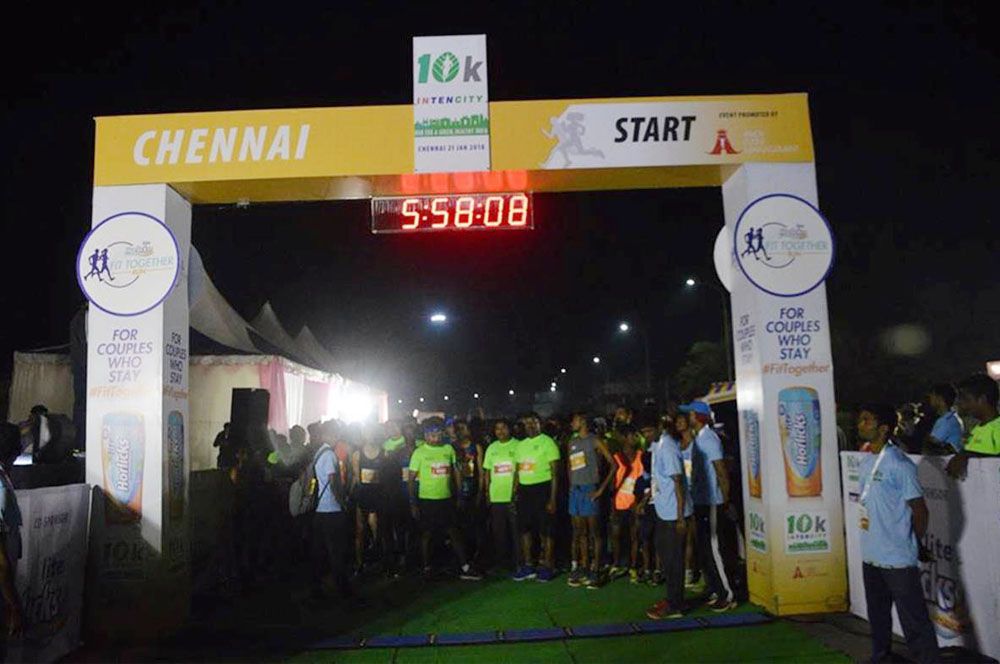 Hola !
One way to get in touch with us is to fill out the following form. Please provide as much information as you can, one of us will be in touch with you soon!